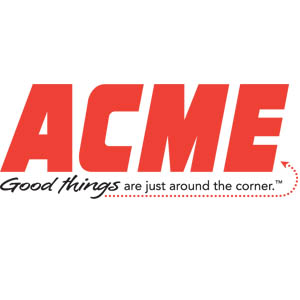 Mayor Rahm Emanuel responded to rumors Thursday that he could be the next U.S. ambassador to Israel.
Crain's Chicago Business reporter Greg Hinz published a column Thursday speculating about the mayor potentially taking on the ambassador role.
"I haven't been offered," Emanuel said during a press conference Thursday. "It's ridiculous."
Emanuel then joked about applying to be an intern at NBC and noted that he loves "the challenges and opportunities" of his current gig.
"One can't say they're not flattered," Emanuel added. "I'm absolutely not interested."
In his piece, Hinz noted that Emanuel is close with former President Bill Clinton and President Barack Obama. He served in both Democrats' administrations.
The reporter also noted that the mayor's mother is an Israeli immigrant. Additionally, Emanuel, who is Chicago's first Jewish mayor, served as a volunteer at an Israeli military base during the Gulf War.
A source close to the Clintons told Hinz that Emanuel would "have to stand in line" for the job because "a lot of heavy hitters" would also be interested.
Another "experienced Washington hand" reportedly told Hinz that the State Department "would go apoplectic" if Emanuel was chosen, noting that the mayor isn't a diplomat. The source, Hinz reported, also claimed Emanuel doesn't have the best relationship with Israeli Prime Minister Benjamin Netanyahu.
However, Hinz also wrote that the source said Emanuel "might be the best choice" for Hillary Clinton if she feels obligated to give him a role in her administration if she's elected president in November.
The mayor, who is still reeling from the fallout of the 2014 Laquan McDonald shooting, will likely face a tough bid for reelection in 2019 if he chooses to run.