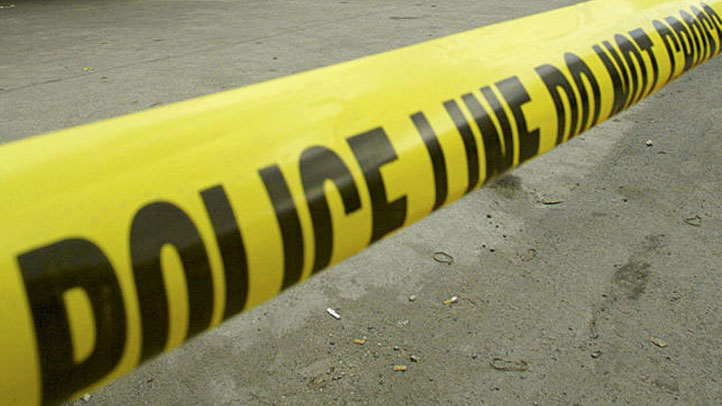 An elderly man reportedly robbed a bank Saturday in north subruban Niles.
Authorities are searching for the man who appeared to be in his 70s and walking with cane when he robbed the Harris Bank branch at 7077 W. Dempster St. around 9:45 a.m. Saturday, according to the Chicago Tribune.
The robber was wearing a brown coat, had gray hair and was about 5-foot-8 and allegedly showed a handgun in his waistband.
No injuries were reported.