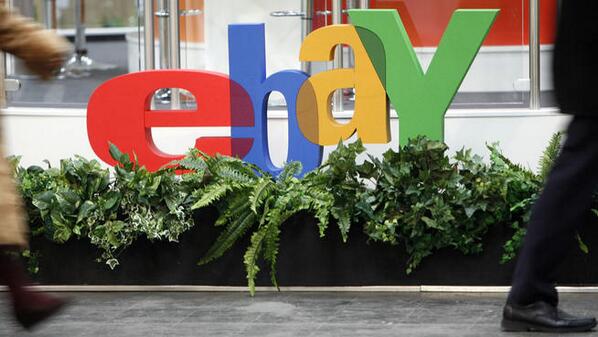 Illinois officials say eBay Inc. will expand into Chicago.
The online auction giant will hire 360 employees over three years and lease a 60,000-square-foot office in the city's Merchandise Mart building, the Chicago Sun-Times reported.
Department of Commerce and Economic Opportunity spokesman David Roeder said the company will be eligible for an incentives package. That package could cut $12 million from eBay's tax bill over the 10 years if it makes good on a pledge to spend $24 million on the expansion effort. That includes hiring 216 full-time employees by spring of 2016 and 144 more by the following March.
San Jose, Calif.-based eBay bought Chicago tech startup Braintree for $800 million last year.
Gov. Pat Quinn says he's "thrilled" that eBay is expanding into Chicago.