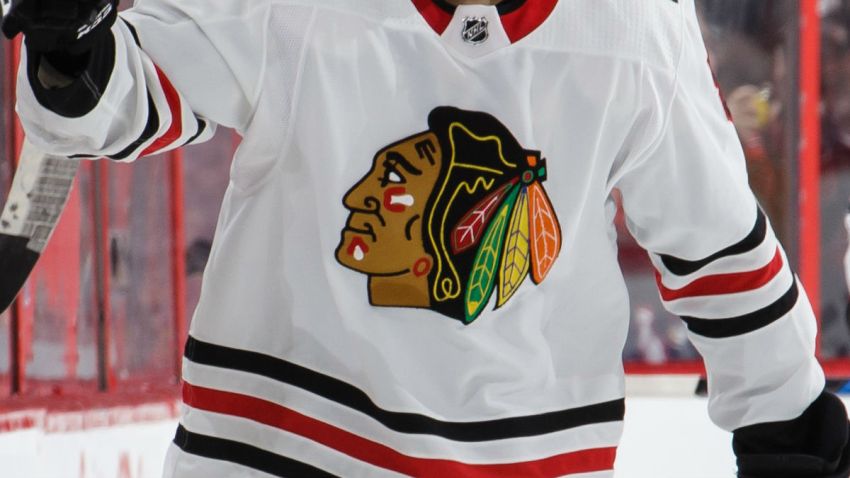 The Chicago Blackhawks have signed one of their top prospects to an NHL contract, inking forward Dylan Sikura to a two-year deal.
Sikura, who scored 22 goals and dished out 32 assists in 35 games in his final season at Northeastern University, will join the team in Chicago this week, and will be in the team's lineup when they face the Winnipeg Jets on Thursday night.
There had been talk that the former sixth-round pick may skip signing a contract with the Blackhawks and instead opt for free agency this summer, following a similar path to NHL prospects like Kevin Hayes and Jimmy Vesey.
Instead, Sikura will spend the first year of his deal as the Blackhawks wrap up their season, and will play next season as a member of the team before hitting restricted free agency.