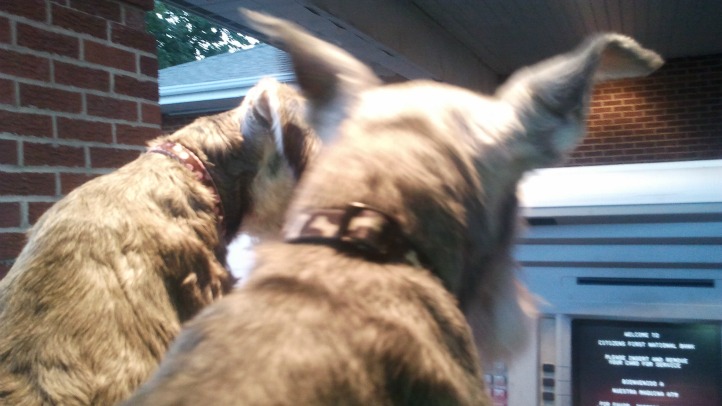 Daily deals for dogs?

Well, they're really for the owners, but it's clearly a service that some think is going to work.

Chicago-based group-buying site doggyloot this week got a cash infusion from Sandbox Ventures, the VC arm of incubator Sandbox Industries (also in Chicago).
Doggyloot connects merchants in the dog products and services industry with of thousands of dog owners. The company offers three to four deals each week with 50 percent and more off on everything from toys and treats to grooming supplies and accessories.

The company was launched in February, and has been a Sandbox incubator member.
The infusion of cash will help doggyloot to expand its member base, offer more deals, and secure its position as a "comprehensive, one-stop source of merchandise and content for dog owners."
Chicago's Sandbox Ventures has also invested in startups FeeFighters, Fango, eduLender, ScholarPro, BabbaCo, BFF Gemz, Marbles: The Brain Store and Lab42 (the latter two were also part of Sandbox's incubator).