One of the underrated joys of a Chicago winter is to dig out a parking spot and be able to call "dibs" on your handiwork, but if your chairs or cones are still on the streets beginning Monday, you'll likely lose them.
In another sign of the impending spring season, Chicago Department of Streets and Sanitation officials announced on Friday that it will begin clearing streets of debris on Monday, Mar. 18.
"As the snow melts, our crews are working to get the city back to normal," DSS Commissioner John Tully said in a statement. "We ask residents to be neighborly and to help our crews clear streets of debris by picking up any items they may have on the street."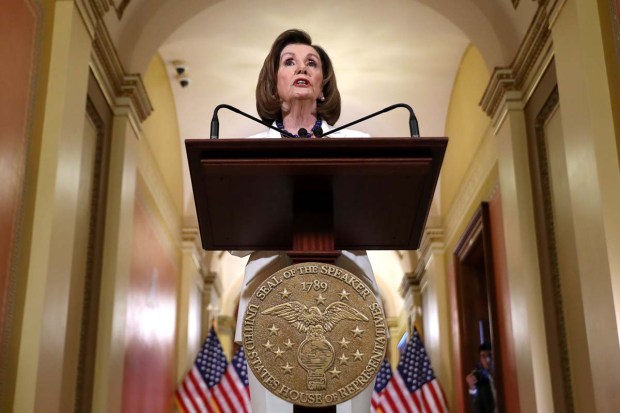 Top News: House to Draft Articles of Impeachment, More
The "Dibs" system, which has long drawn attention nationally, works very simply. If a person digs out a parking spot after a snowstorm, they have the right to place an object in it to call "dibs" on it, and with the recent run of warmer weather, the city has announced that it will put an end to the practice for the season in the coming days.
For more information on clean-up dates and trash pick-up, residents are advised to call 311.