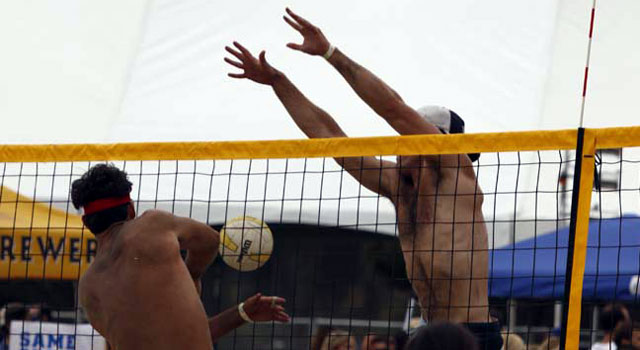 Devin Hester's role will change in 2013. After years of trying to balance receiving and returning, he will be simply be a special teams specialist. For Hester, that's just fine.
"[The coaches] want to see me do good," Hester said after mini-camp on Friday. "Whatever it takes to bring the special teams back, the return game back to what we used to have, they really, really wanted that. They told me, 'This is your passion. You know what you're good at. You know what you're great at. Let's get it back to what it was.'"
New head coach Marc Trestman talked about how Hester would be a returner only, but he followed through during mini-camp this week. Hester didn't meet with the receivers or run a single route. He stuck with special teams coordinator Joe DeCamillis, kicker Robbie Gould, punter Adam Podlesh and long snapper Patrick Mannelly. Hester will be considered a specialist, just like them.
Oh, and remember how Hester talked about retiring after he heard Lovie Smith was fired? Pay it no mind. Hester admits he was just being emotional.
"That was in the past," Hester said. "At the same time, people were just emotional, upset. So I would say that (my remarks were) emotion and upset coming out of me. I really wasn't thinking about what I was saying. That's in the past. You say things you really don't mean when you're upset. That's how it was."
In the weeks after Smith was fired, it seemed like a trade was the only option for Hester. He wasn't happy in Chicago, and it was hard to find the right balance of work for him. But when no trade materialized, Trestman and company decided to find a way to make it work with Hester.
Copyright FREEL - NBC Local Media