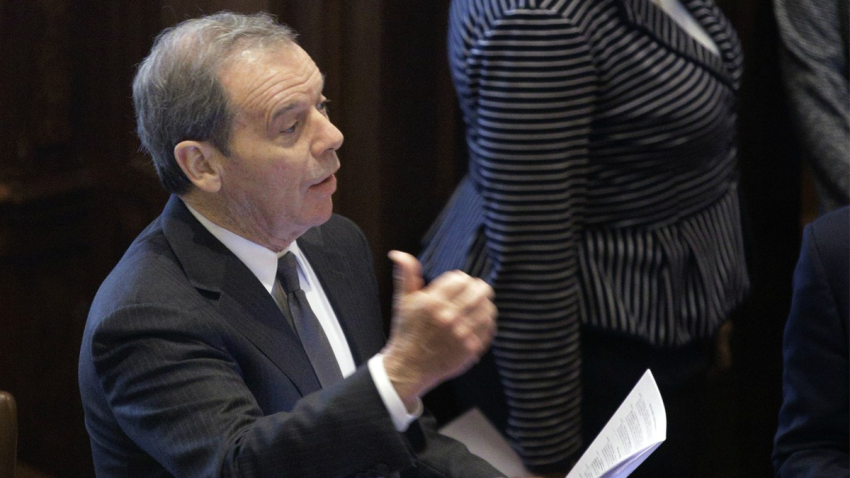 Illinois Senate leaders face a potential embarrassment if they can't arrange a vote on their compromise budget package.
Democratic Senate President John Cullerton of Chicago and Lemont Republican Leader Christine Radogno negotiated a 13-part proposal to break a budget logjam with Republican Gov. Bruce Rauner.
It includes an income-tax increase that many agree is necessary to tackle a multibillion-dollar deficit. It also includes provisions such as cost-saving changes to the workers' compensation program — something Rauner insists on.
But the quick action promised by the Senate leadership drew skepticism Tuesday when lawmakers appeared skittish and lobbyists lined up to testify in opposition to its provisions.
Instead of committees hearing and voting on the proposals, they just took testimony. But Cullerton says he'll push for a Wednesday floor vote anyway.
Copyright AP - Associated Press