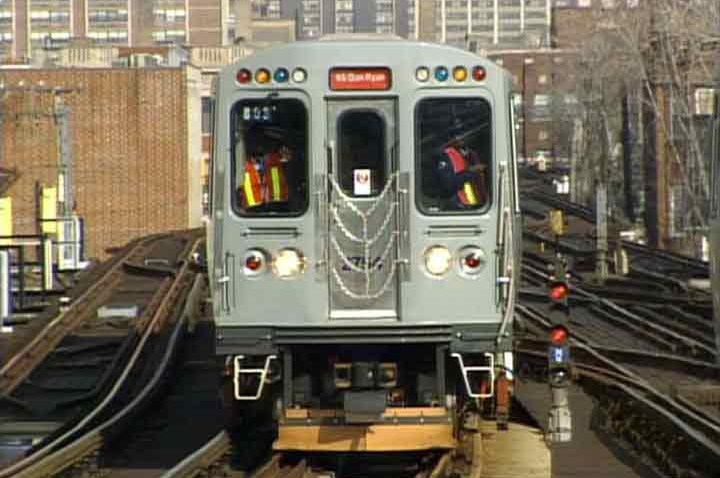 An 18-year-old man who allegedly used a sawed-off shotgun in a pair of armed robberies near Chicago Transit Authority stations last weekend is being held and questioned by police.

The man was arrested Wednesday and charges are pending, said police spokeswoman Laura Kubiak. A weapon has been recovered, she said.

The robberies began early Saturday morning when the man pulled the sawed-off shotgun out of a backpack and demanded a cell phone from a 22-year-old man waiting for a train at the Red Line's Loyola Station, police said.

A second attack occurred less than two hours later, at the Red Line's Sheridan Station. There, the man robbed three people -- a 20-year-old man, a 20-year-old woman and a 25-year-old man, Kubiak said.
The man got away with a total of six phones, including smartphones, police said. No one was injured and police said they later found the gun and backpack.
Officers said they used surveillance images to find the suspected robber, who was described as a black male between the ages of 18 and 22 who stood about 5 feet, 10 inchest to six feet tall and had a thin build.