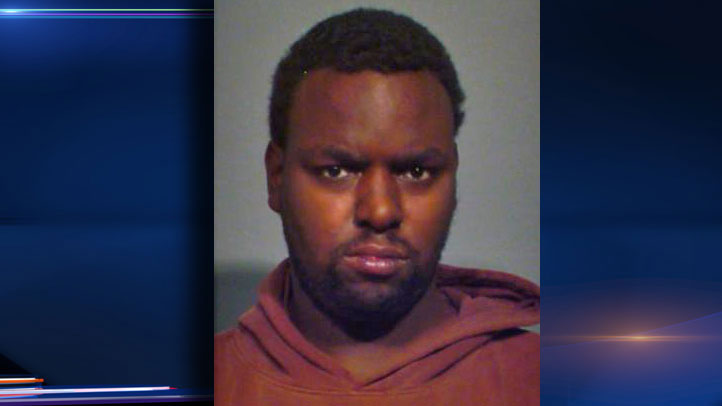 A north side man was charged Tuesday with a felony count of aggravated battery after he allegedly attacked a Chicago Transit Authority bus driver and caused a crash.

Arnold Ward, 30, of the 800 block of West Montrose Avenue, allegedly punched the driver while the bus was in motion near West Montrose and North Kimball avenues on Monday afternoon.

The driver lost control and crashed into a parked car in the Albany Park neighborhood, police said. The driver was taken to Swedish Covenant Hospital with injuries to his back and right shoulder as well as abrasions to his head.

Ward now faces a felony count of aggravated battery to a transit authority worker, police News Affairs Officer Michael Sullivan said.