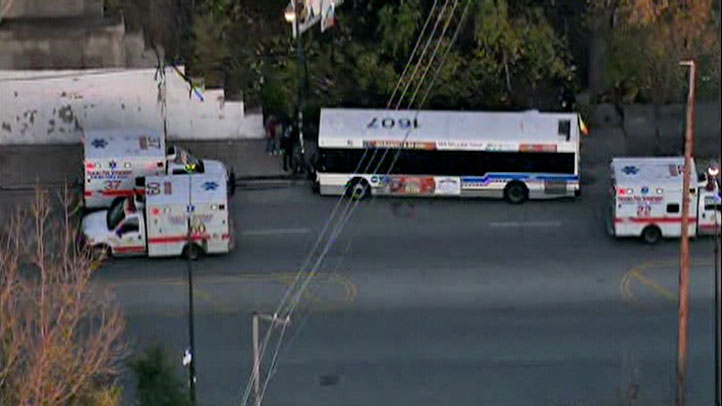 More than two dozen people were injured Friday afternoon when a Chicago Transit Authority bus struck a pole near 95th Street and Cottage Grove on the city's far south side.

Ten ambulances responded to the scene. From NBC Chicago's helicopter, officials could be seen removing passengers from the bus and placing them on stretchers.

Twenty-six people were removed from the bus and taken to area hospitals. Nineteen people suffered minor injuries and seven people were in serious condition, officials said.

The Route 95E 93rd-95th and Route 4 Cottage Grove buses were temporarily rerouted due to the street blockage, according to a CTA alert.

Police were in the area controlling traffic.