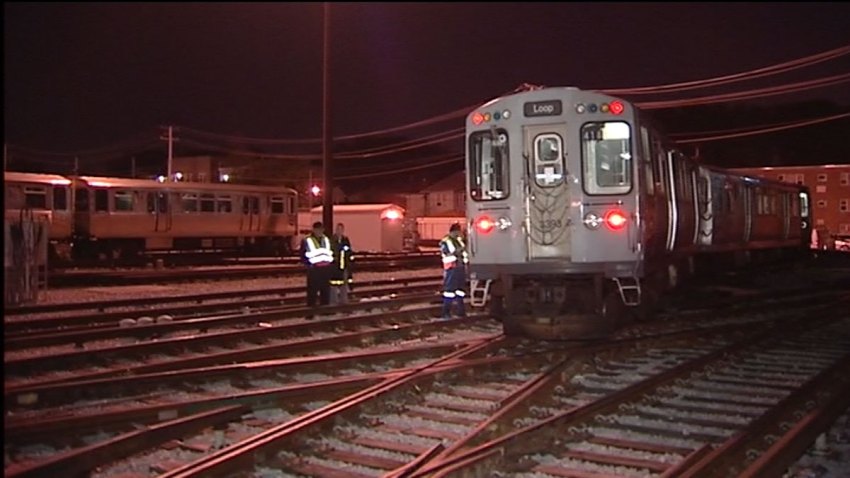 No injuries were reported in a minor derailment of a Chicago Transit Authority train on the north side eraly Monday.

One wheel on one car of a Brown Line train jumped the tracks near the Kimball Station, on the 4700 block of North Kimball Avenue, shortly after 1 a.m.

Ambulances were sent, but no one was injured and about 50 people walked back to the station, officials said.

CTA officials said they don't know why the wheel came off the rail.