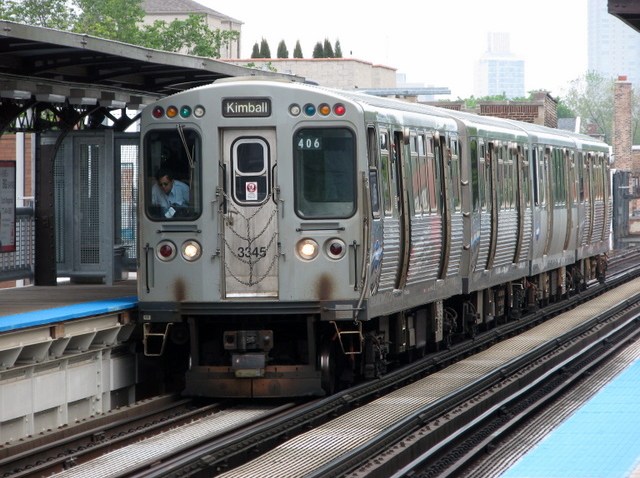 The Belmont station on the Chicago Transit Authority's Red, Brown and Purple lines is the most romantic, according to Chicago's missed connections on Craigslist.
A missed connection is a way to get in touch for two strangers who fancy each other while in-transit. A glance or a smile may be exchanged, but the train isn't the best place to begin a conversation. More confidence in the comfort of posting online and more hope the other person will check the missed connections on Craigslist may equal a potential hookup.
Craigslist did a four-week study of more than 250 Chicago missed connections postings and ranked stations based on a scale called the Train Romance Index Score Total (TRIST).
The TRIST is calculated by dividing the number of missed connections that mention a CTA station or line by the number of riders a year who use that station or line. That number is multiplied by 10 to get a whole number and rounded to two decimal places.

View NBC Chicago's Love Map in a larger map