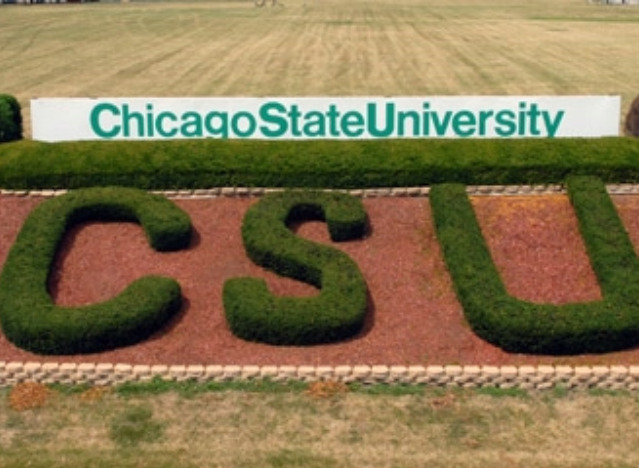 Chicago State University administrators next month will answer questions over recent financial, administrative and enrollment mismanagement within the school.

Discussion at the previously-scheduled meeting with the Legislative Audit Commission was expected to focus on the university's most-recent audit, which revealed several financial discrepancies, but will now also include questions as to why the school allowed students with poor grade point averages to remain enrolled.

Illinois Senator Edward D. Maloney (D-Chicago), chairman of the Senate Higher Education Committee, said he was upset to learn that students who shouldn't have been to attend classes were receiving state and federal funds, according to a report Thursday in the Chicago Tribune.

An investigation by the publication revealed the school kept failing students enrolled to the university as late as the end of the 2010-2011 school year, contrary to school policy stating students with a 1.8 GPA or lower would be dismissed.

Grade records revealed that students with GPAs as low as 0.0 were still enrolled.

Chicago State has been at risk of losing accreditation, and some speculate the practice of keeping failing students was meant to boost enrollment numbers.

A university "year in review" report cited new initiatives for the school, which include a program for newly admitted students, more tutoring, and a branding campaign to improve the university's visibility.

The school dismissed 298 students at the end of last spring's term following the Chicago Tribune's request of their grade records, the Tribune reported on Thursday.