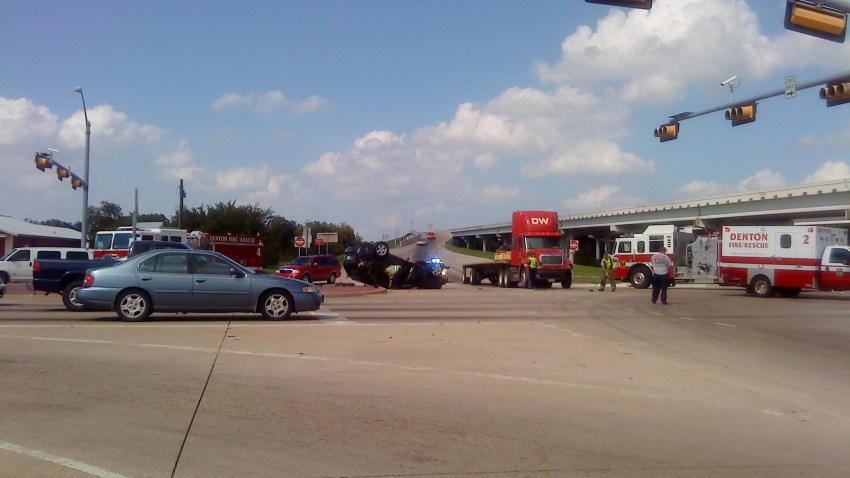 The Chicago Blackhawks were riding high on Sunday night as they scored two early power play goals to take a 2-0 lead over the Florida Panthers, but that joy quickly turned to concern as goaltender Corey Crawford was forced to leave the game in the first period with an injury.
The extent of the injury was unclear, but on the play in question, Crawford planted with his left leg and attempted to move across the crease, but he instantly went to his knees in pain, suggesting a groin injury. Antti Raanta came into the game in relief of Crawford and ended up making 29 saves in the 6-2 victory.
After the contest, head coach Joel Quenneville didn't provide too much insight into Crawford's injury, but did give a bit of comfort to Hawks fans who had been fearing the worst when the team's $36 million man went down:
Quenneville doesn't think Crawford's injury is serious. — Scott Powers (@ESPNChiPowers) December 9, 2013
In the second period, the Hawks announced that Crawford had sustained a lower-body injury and wouldn't return to the game:
Just announced: Corey Crawford (lower body) will not return tonight. #Blackhawks #CHIvsFLA — Chicago Blackhawks (@NHLBlackhawks) December 9, 2013
Hawks fans got another scare in the third period after former Blackhawk Jimmy Hayes collided with Raanta in the crease, but fortunately the rookie was able to stay in despite having his mask ripped off of his head on the play.
If Raanta had been forced from the game, it's unclear which member of the Blackhawks would have stepped into the crease. Joel Quenneville has always side-stepped around questions about who the team's emergency back-up is, but according to Tracey Myers, one Hawks player did volunteer for the role:
Sharp said Shaw volunteered to be the emergency goaltender. #Blackhawks — Tracey Myers (@TramyersCSN) December 9, 2013
After the game, Raanta expressed confidence in his ability despite some shaky moments in his first few games with the Hawks:
Antti Raanta said he is prepared to be the #Blackhawks' starting goaltender if Corey Crawford's injury sidelines him long term. — Chris Kuc (@ChrisKuc) December 9, 2013
We will have more updates as this story develops.