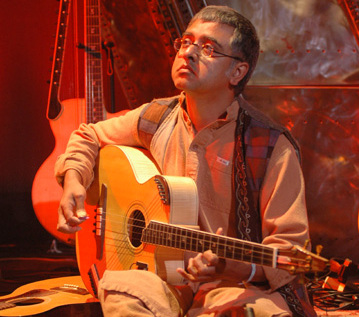 Imagine flying down the expressway while others sit in bumper to bumper traffic. It may soon become a reality, but it will come with a price tag.

The Illinois Tollway board met on Thursday to discuss congestion pricing as part of a plan to rebuild and widen I-90 from O'Hare to Rockford, according to a Chicago Sun-Times report. If approved, it would provide drivers with the option of paying for a less-congested commute.

On Thursday the Tollway board met to consider the concept in addition to approving construction contracts to prepare for the actual rebuilding and widening of the Jane Addams Memorial Tollway slated for next year, the report said.

Additionally, it allows drivers to use separate lanes on the highway, creating tolls on roads that are not tolls for rush hours, and some other perks for a cost, the report said.

In 2010 the council released findings from their study that showed that traffic in the Windy City would double by 2020. It was then they introduced the congestion pricing whereby drivers would pay an extra fee to use high-speed or premium lanes on area tollways and highways during peak usage times. By 2020, the Kennedy and Stevenson expressways and the Jane Addams Memorial Tollway could get a carefully-managed lane that's always moving at the speed limit.

See the Chicago Sun-Times for the full report.