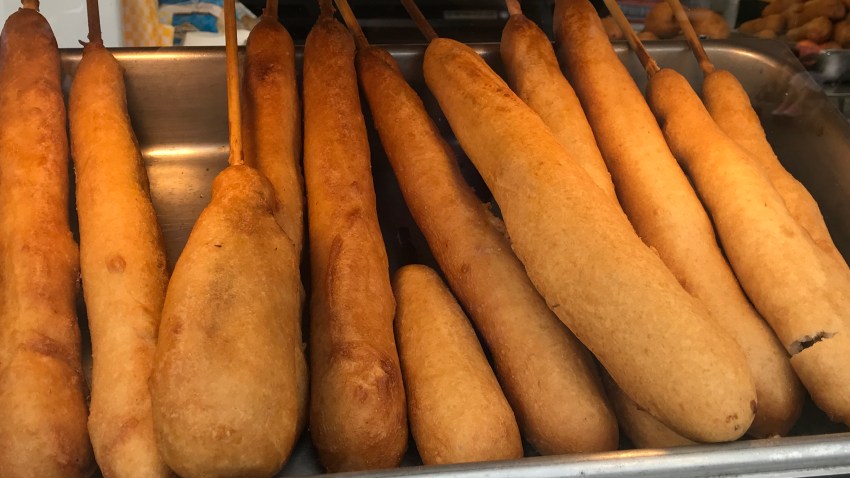 Chicago rapper Common is scheduled to meet Friday with members of the Chicago Police Department and thousands of American teenagers to address young peoples' role in their communities and relationship with law enforcement
Common, whose real name is Lonnie Rashid Lynn, Jr., will lead the discussion Friday at the Hilton Chicago alongside CPD Deputy Chief Eric Washington and 2,400 teens as part of this weekend's 50th annual Keystone National Conference, a teen leadership meeting sponsored by the Boys & Girls Clubs of America.
Boys & Girls Clubs of America President Jim Clark said the panel will "allow us to elevate a very important issue impacting kids and teens around the nation."
"Over the past year thousands of Boys & Girls Club teens have worked to address violence in our communities by building productive dialogues with local law enforcement," Clark said in a statement. "With Common leading the discussion, over 2,000 teens will share ideas for engaging in meaningful conversations with local leaders including law enforcement officials."