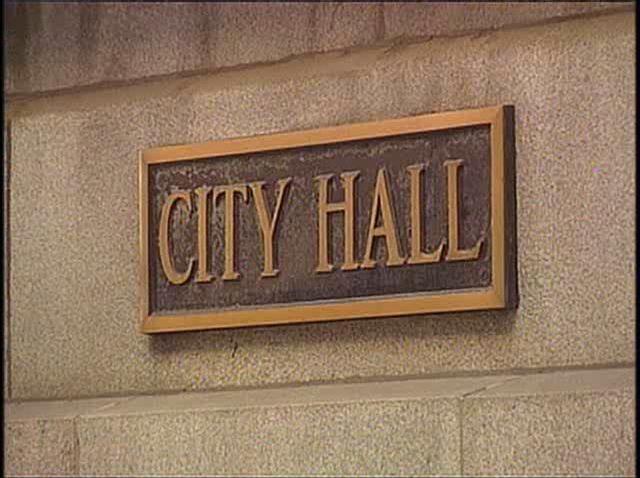 Small businesses will have a big opportunity in the coming weeks.
National Small Business Week is just weeks away and preparations in Chicago have already begun to help small business owners and employees make the most out of the occasion.
Chicago's Small Business Center is hosting two workshops to help entrepreneurs get started and grow their businesses.
On May 14 the city will present "Business Licensing 101" and on May 16 guest presenter Brandon Lewin of Cardinal Path will present "How to Tie Social Media Into Your Other Marketing Efforts."
"Social media is extremely important for small businesses, but only if they use other marketing channels to tie into their social media efforts," Lewin said in a statement. "The new age of digital media has leveled the playing field for small businesses. What opens up the most opportunity for small businesses starts with making sure they understand how to use the tools."
In addition to the two workshops during Small Business Week, several other educational events will be held throughout the month, including "City Inspections – Ask Questions, Get Answers," "How to Obtain a Mobile Food Dispenser/Preparer License," and "How to Become Certified/Doing Business with the City of Chicago."
The SBC at the Department of Business Affairs and Consumer Protection hosts free business workshops every Wednesday and Friday in Room 805 at City Hall, 121 N. LaSalle St.
Workshops are conducted by city officials, BACP's partner organizations, and experts in the industry. To register for a workshop or for more information, call (312) 744-2086 or email BACPoutreach@cityofchicago.org.