Those buried in St. Johannes Cemetery can rest in peace, for now.
A state appellate court granted a temporary restraining order Thursday night, stopping the City of Chicago from relocating any more graves from the historic cemetery that borders O'Hare International Airport.
"We said there are some very important constitutional issues that involved religious rights that the circuit court had refused to hear," attorney Joseph Karaganis said of the motion-to-stay filed February 10, reports the Daily Herald. "It would make no sense if the cemetery was gone by the time the appellate court heard these issues."
The City had removed approximately 20 graves so far to make way for a new airport runway. The court order, however, bars any further disinterment even if the city has already received permission from next of kin.
The ruling comes less than two weeks after a DuPage County judge approved transfer of the land from St. John's United Church of Christ to the City of Chicago to the tune of $630,000, ending an ugly eight-year legal battle.
Or so city officials thought.
The church and relatives of those buried have argued that the relocation of graves violates the religious rights of the deceased.
Legal appeals can be time-consuming, and the city was moving swiftly through the 161-year-old cemetery after the title transfer. But now family members of the buried dead will have time to appeal the sale.
"While we are disappointed, we will observe the court's decision and discontinue our disinterment efforts," Chicago Aviation Commissioner Rosemarie Andolino said in a written statement.
Matt Bartosik is a Chicago native and a social media sovereign.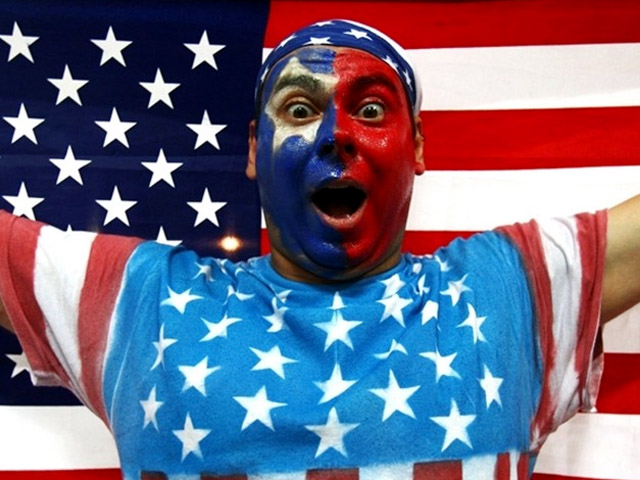 It's snow joke: The Vancouver Winter Games are here! Check out NBCChicago's full coverage, fan us on Facebook, and follow us on Twitter.

Copyright FREEL - NBC Local Media