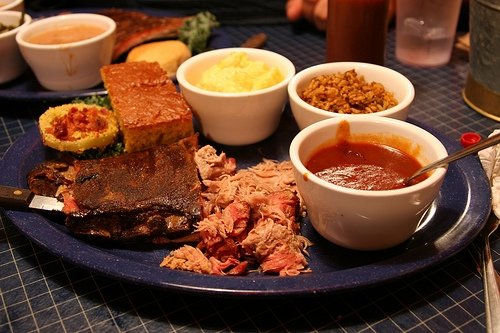 Former Chicago mayoral candidate and Cook County Commissioner Jesus "Chuy" Garcia endorsed Illinois Speaker of the House Mike Madigan in his bid to beat newcomer Jason Gonzales in the race for his 22nd District House seat.
"Now more than ever, local families need Michael Madigan in the State Capitol fighting for them," Garcia said in a statement. "Michael Madigan continues providing the strong leadership that our neighborhoods need to succeed and thrive."
Madigan courted Garcia's endorsement for an election that will take place on Chicago's increasingly Hispanic Southwest Side. Garcia lost the 2015 Chicago mayoral election in a run-off to Mayor Rahm Emanuel. Rauner and Garcia are uniting in an effort to take on Republican Gov. Bruce Rauner and his Turnaround Agenda.
"Governor Rauner has failed to put the needs of our families ahead of his own personal agenda, which in itself is an attack on the middle class," Garcia said. "Michael Madigan has stood up against Governor Rauner's dangerous agenda that endangers our local families and families across Illinois."
Madigan will face Gonzales, a 41-year-old consultant running his first political campaign, in the March 15 Democratic primary. Joe Barboza and Grasiela Rodriguez will also be included on the ballot, although many believe them to be straw men, propped up by the Madigan political machine to dilute the ballot. Neither candidate has a website or committee information.
Madigan, who recently ranked 5th in Chicago Magazine's list of the 50 most powerful Chicagoans, has served as the state representative for the 22nd district since 1971. In a statement, Madigan thanked Garcia for his endorsement and laid out his plan to combat Rauner's agenda.
"At the very heart of that goal is fighting against reckless agendas aimed at driving down the wages of the middle class and struggling families and weakening their standard of living, and fighting against dangerous plans that hold up funding for critical programs that our families depend on, like medical care services for the elderly, breast cancer screenings for women at risk, and affordable child care."