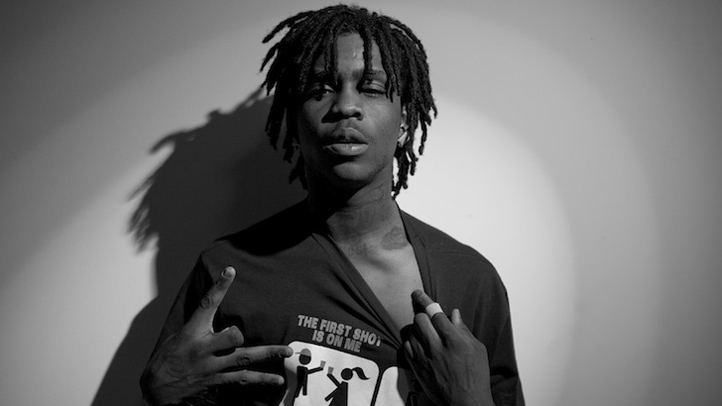 Lollapalooza just got a little more Chicago flavor -- South Side that is.

Teen rap sensation Chief Keef has been added to the performance schedule for Saturday August 4, according to a tweet from the official Lollapalooza account Tuesday. Keef will perform at 12:15 p.m. on Perry's Stage.

The rapper enjoyed massive underground local success, but received national attention a few months ago when Kanye West released a remix of his song "I Don't Like." Producers from Kanye's G.O.O.D. music label recorded Keef's portion of the remix from his grandmother's South Side home because the teen was on house arrest for allegedly pointing a gun at police officers.

SPECIAL SECTION: Lollapalooza 2012

He has since signed with Interscope records, a deal that came loaded with incentives like his own label, options for movies and his own line of Beats by Dre headphones.
Keef was a surprise performer at this summer's Pitchfork Festival.

Now the only choice loyal Chicago Lolla-goers will need to make is whether to check out Keef's show, or Chicago's JC Brooks & the Uptown Sound who'll be performing on the Playstation Stage at the same time.