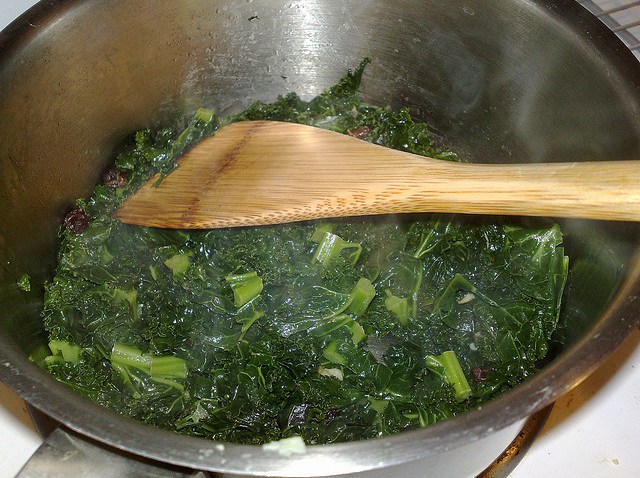 A Chicago-area figure skating coach and two-time former Olympian is heading to next month's Winter Olympics in Russia in a new role.
David Santee, private coach and skating director at Oakton Ice Arena in Park Ridge, will be a data entry and video replay operator for the judges' technical panel for figure skating during the Sochi Games. He will work every figure skating event at the Olympics.
Santee will work with technical specialists who will call out elements during skaters' routines. Santee will tag those elements during the videos, allowing judges to replay if needed.
"It's not just for the judges," Santee said. "The replays are used for the television audience, so millions of people around the world are watching them. And it's all done in real time, as it's happening on the ice."
Santee competed as a figure skater in the 1976 and 1980 Olympics. He qualified for seven world championships and finished second in 1981 behind Scott Hamilton. Santee also has been an Olympic broadcaster and torch runner.
Santee is a certified technical specialist for the U.S. Figure Skating Association and the International Skating Union. He is one of six U.S. technical specialists certified for international events and the only American certified as a data entry and video replay operator.
Santee leaves on Feb. 3 for Sochi, spending most of the month in Russia.
"If you love seeing top quality figure skating, then this is where it's at," he said. "Pretty exciting."
Copyright AP - Associated Press