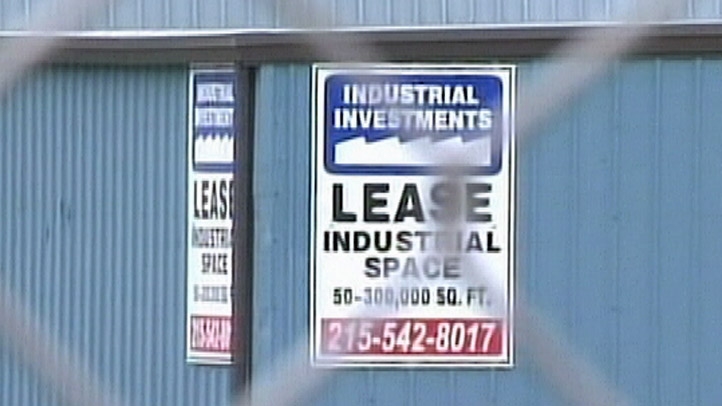 The city of Chicago is looking to make things easier for small business owners.
On Monday, the city unveiled two online tools to help small business owners access services intended to get them started and help them grow.
The first was a website for the Small Business Center, which will serve as a one-stop hub for entrepreneurs and business owners.
The website features a financial assistance tool, which directs businesses to resources they might need and posts information about workshops and a directory of financing opportunities. It also includes and interactive map with services across the city and business licensing fact sheets for individual license categories.
The second tool, which was completed in conjunction with World Business Chicago, is a site selector tool to help small businesses search for commercial sites available for lease or sale.
The tool is a free service for business owners looking for commercial and industrial space in Chicago, bringing brokers and property owners in to promote available properties in the city.
"Site Selector allows users to utilize map layers including industrial corridors, universities, City-owned property, and incentives, in order to visualize the location that would best meet their needs," said World Business Chicago President & CEO Jeff Malehorn. "This is a unique and easily accessible resource that businesses can use as a first step in the site selection process."
Listings are sourced by Neighborhood Business Development Centers and 120 independent Chicago brokers, and maintained by the Small Business Center. To date, there are 757 retail listings and 405 office space listings.
"Small businesses are the backbone of our economy and I am committed to making City Hall a partner to these job creators," Emanuel said in a statement. "These new online tools will help Chicago's small business owners access the resources they need to not only open their doors in Chicago, but succeed."