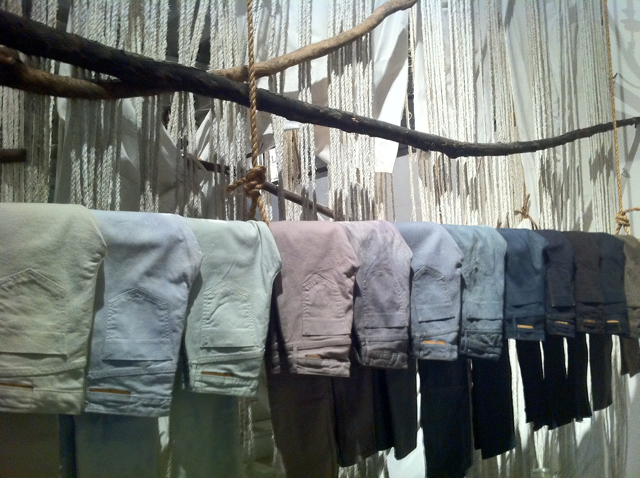 Chicago Transit Authority board members next week could approve a contract to improve the wireless service in the subway tunnels of the Red and Blue lines.

If approved, work to upgrade the network from the 2G technology installed in 2005 to current 4G capability could begin in November.

Libertyville-based Aldridge Electric Inc. has tentatively won the contract, the Chicago Tribune reported Thursday.
No disruption to the existing wireless service is expected once the year-long project gets underway.

The pending upgrade has been a long time coming. The transit agency began looking at the feasibility of financing and installing the infrastructure in April 2013 and opened up bidding to qualified vendors six months later.

The city owns the underground infrastructure, which covers the 11.4 miles of tunnels on the Red and Blue lines, as well as the underground pedestrian walkways that connect lines and nearby buildings. It leases that cellular network to six major wireless service providers in a deal the city says generates about $1.8 million in annual revenue for the CTA.

The mayor's office put the pricetag of the project at $27 million.