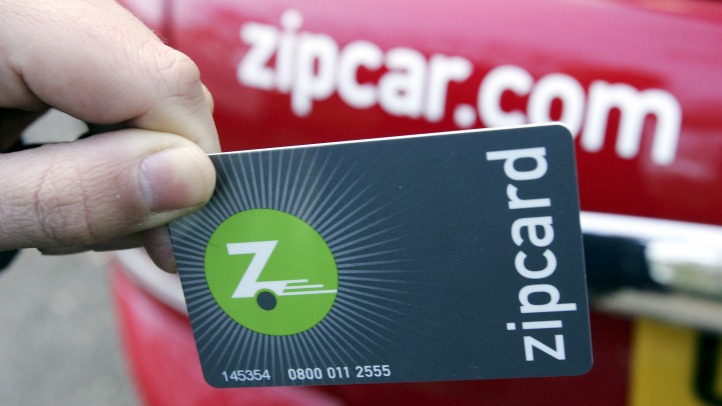 City Hall is listening to the ideas of Chicago's next mayor.
The outgoing Daley administration inked a deal with car-sharing service Zipcar to permanently remove more than 100 city vehicles to save $400,000 in fuel and maintenance, the Sun-Times reports.
As part of the plan, city employees would make online reservations using a "Zipcard" to rent a GPS-enabled car for $5.95, which includes fuel, maintenance and insurance.
Employees must explain why they need the car to reserve it.
Chicago taxpayers reportedly dole out $135 million annually to keep the city's non-emergency fleet of cars on the road.
Mayor-elect Rahm Emanuel tossed out the idea of car-sharing during his campaign and promised to cut even more.
Emanuel vowed to slash at least $5 million during his first year by buying more fuel-efficient vehicles. He also pledged to scale back employees' work-related trips by 10 percent by half way through his term using car-sharing, riding bikes and taking public transportation.
"When you don't need to take a car and you can take mass transit, take it and you would see a reduction in costs," Emanuel said in January.
"I would like to see the management of that fleet more like a Zipcar service than what we do today. ... That's a better way of using vehicles."