The Shedd Aquarium was evacuated Thursday afternoon following a power outage.
The power went out about 1 p.m., according to Shedd spokeswoman Andrea Smalec, who said the outage is believed to be related to the heat.
The temperature at Northerly Island was 101 at 1 p.m., according to the National Weather Service.
"As a safety precaution all visitors have been evacuated," she said.
The Shedd's full-time inhabitants appear safe, said Smalec, adding that back-up generators for "life-support systems are running full speed."
Commonwealth Edison spokeswoman Krissy Posey confirmed the outage, but said it was unknown if it was a ComEd failure or a Shedd system failure.
The utility is investigating and was also sending a generator in case it is needed.
It was unknown how long the power would be off or if the aquarium would re-open Thursday, Smalec said.
All guests who were evacuated received "come back" tickets, she said.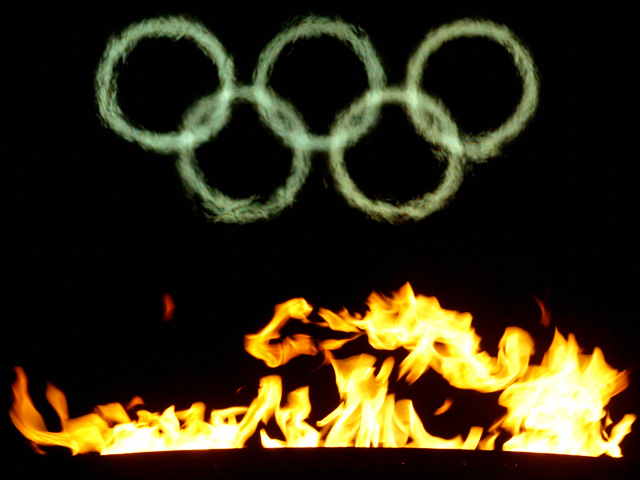 Here's your chance to medal in news reading. Stay up to date with all things Olympics when you sign up for the NBCChicago.com Olympics Newsletter. We'll deliver headlines from the London 2012 Games straight to your inbox. What could be better!? Full Coverage: London 2012

Published at 2:17 PM CDT on Jul 5, 2012 | Updated at 2:48 PM CDT on Jul 5, 2012