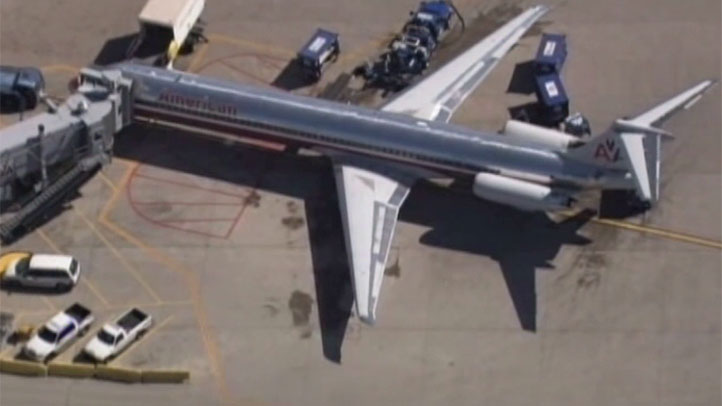 Taking a flight out of Chicago may require an extra dose of passenger patience.
The Chicago O'Hare International airport ranked last for on-time departure flights among the busiest airports in the country for the first four months of 2013, according to a new Department of Transportation Consumer Report released Wednesday.
The airport had an average on-time departure rate of 65.3 percent in April. In 2012, O'Hare averaged a much higher on-time departure rate with 84.7 percent.
Chicago's Midway Airport during the same month averaged an on-time departure rate of 72.9 percent.
Seattle-Tacoma International Airport took the top spot for on-time departures with 91.8 percent of its flights departing on-time.
The use of a new runway at O'Hare will begin in mid-October to help keep air traffic flowing consistently during all weather conditions, according to Chicago Department of Aviation.