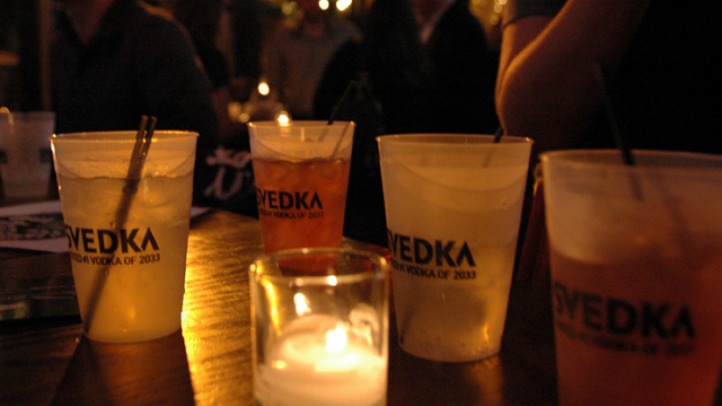 Chicagoans have another reason to raise a glass and celebrate -- well, maybe.
Chicago earned the No. 6 spot on the Daily Beast's list of drunkest cities.
The list, which included data from more than 200 cities across the country, looked at how many drinks residents consume in any given month.
The percent of the population that are either binge drinkers or heavy drinkers was factored in, as well.
We're dubious about their data, which says the Chicago metro area includes 6,829,793 residents over the age of 21. The Census Bureau says only 12,910,409 people live in all of Illinois, so this survey, which was based on data from Experian Simmons, a leading market research firm, should be taken with a grain of salt (and maybe some lime?)
According to their data:
10: Tuscon, Arizona
9: San Diego, California
8. St. Louis
7. Austin, Texas
6. Chicago, Illinois
5. San Antonio, Texas
4. Reno, Nevada
3. Milwaukee, Wisconsin
2. Springfield, Massachusetts
1. Boston, Massachusetts