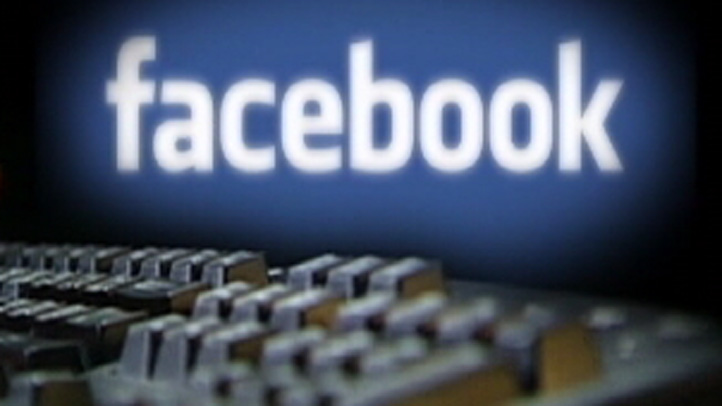 Back in late 2011, Timelines Inc., a small local company that claims to be "the first web site that enables people... like you to collaboratively record, discover and share history," sued Facebook, claiming the social media giant infringed on its trademark, referring to Facebook's profile redesign that also incorporates timelines. It's just come out that the case will be going to trial on April 22.
In the original filing, Timelines.com claimed Facebook's use of a timeline to describe its profiles would "cripple" its business. Facebook then countersued, saying that the term "timelines" is generic and therefore not substantial enough for a trademark. More from Timelines.com's lawsuit:
Facebook's Timeline feature "infringes on Timelines' federally registered trademarks in that it causes confusion as to the source of the services offered to users of the Internet. Indeed, Facebook's "Timeline" offering and its misdirection of users attempting to access Timelines' offering is intended to prevent Internet users from accessing information about Timelines.com and to allow users to instead use Facebook's "Timeline" offering.
What naturally comes to mind with all of this is the recent story on how online retailer Newegg crushed patent trolls claiming to have the exclusive rights to the online shopping right came looking to sue them after successfully suing many other huge online retailers that caved.
More as this story develops.
David Wolinsky is a freelance writer and a lifelong Chicagoan. In addition to currently serving as an interviewer-writer for Adult Swim, he's also a comedy-writing instructor for Second City. He was the Chicago city editor for The Onion A.V. Club where he provided in-depth daily coverage of this city's bustling arts/entertainment scene for half a decade. When not playing video games for work he's thinking of dashing out to Chicago Diner, Pizano's, or Yummy Yummy. His first career aspirations were to be a game-show host.