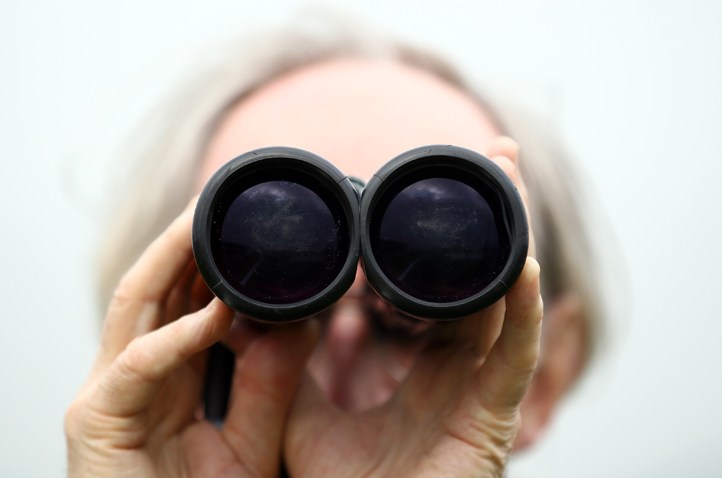 While attending SXSW, I had the good fortune of sitting down with Josh Karpf, global director of digital media at PepsiCo. Josh told me that PepsiCo believes tomorrow's customer is digital, creative and connected … so PepsiCo is immersing itself in tomorrow's culture. This is great advice for any business: Understand where your customer is going to be and do everything you can to immerse yourself in that future. Trying to fake your knowledge of the latest trend is a quick way to alienate your potential customer.
PepsiCo believes so strongly in this that it created some very interesting experiences at SXSW, including a face recognition system that displayed real-time results of SXSW attendee demographics and a mind map on a grand scale.
Josh said, "We believe that it is a center of culture that brings together the best minds in digital — both influencers and creative thinkers."
One example of PepsiCo putting itself in the center of tomorrow's customers was its What If? Unconference.
Co-hosted by PepsiCo and digital luminaries, the What If? Unconference was a series of daily brainstorms, focusing on the connection between digital, people and companies. Specific brainstorm prompts were used to generate a discussion in an open, creative-thinking space. The area was a truly visual experience with wall-to-wall 40-foot whiteboards and interactive screens.
PepsiCo goes further by putting its money where its interest lies with its digital incubator program, PepsiCo10. It's designed to discover and support emerging technology companies. The program takes applications for start-ups seeking funding. They narrow the applications to 10 winners. During this process, they're also gaining valuable knowledge into trends and creative approaches to their own business opportunities.
Josh explained, "We learn a lot from the process of reviewing and then working with the most creative and best emerging technology companies."
PepsiCo further immerses itself by taking PepsiCo associates across the organization and dropping them in to work side by side with the founders of these PepsiCo10 startups.
While you may not need to form a digital incubator to learn about where your customers are going, you can and must find opportunities to put yourself in discussions with the best minds and influencers. Think about what conferences do the most forward thinking customers attend? What articles and blogs do they read or even write? Make it a habit to immerse yourself with these influencers like PepsiCo is doing and you will soon already be where your market is going. That is a recipe for a growing sustainable business.
Jabez LeBret is the author of the Amazon No. 1 bestselling law office marketing book How to Turn Clicks Into Clients. As a partner at Get Noticed Get Found, a legal marketing agency, over the last nine years he has delivered over 800 keynote addresses in six countries. His main area of expertise is managing Gen Y in the workplace, advanced Facebook strategies, LinkedIn strategies, Google+, SEO, local directory optimization, and online marketing.