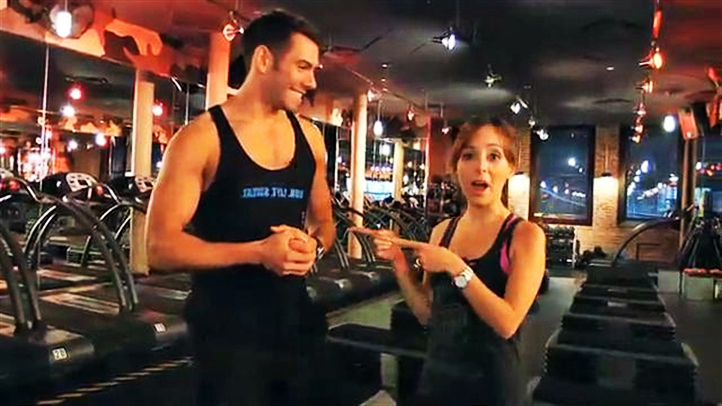 It's great to read about startups and it's great to pitch your ideas off your colleagues, friends and family. But at some point you gotta get off the computer and go back into the meatspace to see if your idea will float. You need a second opinion and a fresh set of eyes on what you're working on.
That's where Startup Bootcamp comes in. It's a free event on Oct. 24 at Next Door Chicago, State Farm's free co-working space on Diversey right near the Brown Line. It's designed to "take your idea to the next level," which sounds like buzz-word speak, but it's legit and the duo chairing it, Leroy Pinto and Akie Attawia are both serial entrepreneurs who will hot topics like funding, development and marketing. They'll also be back on Halloween if you can't make it, but it'll be, y'know, spookier.
It's free and you can RSVP here.
David Wolinsky is a freelance writer and a lifelong Chicagoan. In addition to currently serving as an interviewer-writer for Adult Swim, he's also a comedy-writing instructor for Second City. He was the Chicago city editor for The Onion A.V. Club where he provided in-depth daily coverage of this city's bustling arts/entertainment scene for half a decade. When not playing video games for work he's thinking of dashing out to Chicago Diner, Pizano's, or Yummy Yummy. His first career aspirations were to be a game-show host.