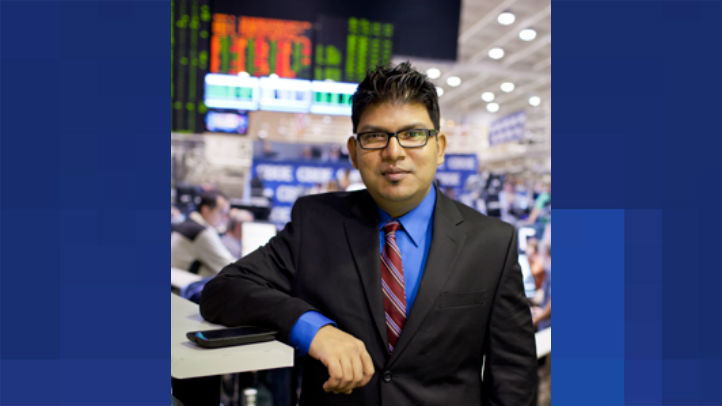 Chicago is home to the Fortune 500 (34 percent of them to be exact) and is exceptional at building very unsexy B2B companies, but that's because Chicago understands that building business value is key.
The Technori Pitch is a monthly showcase of Chicago's most innovative startups, pitching their latest technologies. Each month, 500 impassioned entrepreneurs, developers, designers, tech companies, investors and tech enthusiasts gather as startups launch new products and present their services.
This month's headliner is Sanjib Sahoo of tradeMONSTER, who will talk about how to embracing a culture of risk, how to innovate safely, and more. Startups launching at the event include amSTATZ, Graves Medical Applications, BadgeCert, Donor Path, and GimmeAnother.
The event will take place from 6 p.m.-8:30 p.m. Tuesday at the Chase Auditorium. Tickets can be purchased here.