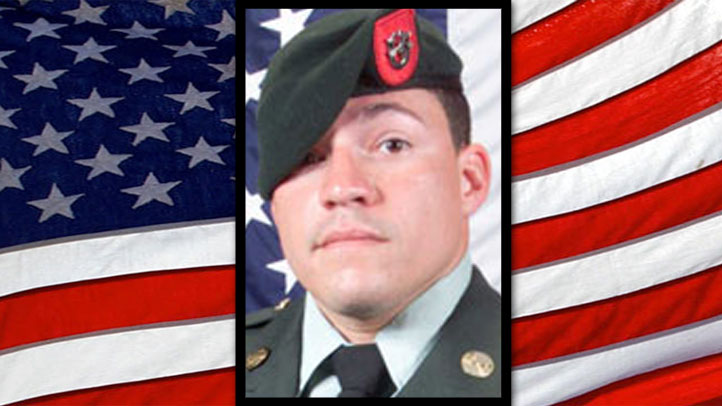 It was a landmark day in the NBA on Sunday when Jason Collins became the first openly gay athlete in America's four major professional sports leagues. Collins signed a 10-day contract with the Brooklyn Nets, nearly 10 months after announcing that he was gay.
"The decision to sign Jason was a basketball decision," said Nets general manager Billy King. "We needed to increase our depth inside, and with his experience and size, we felt he was the right choice for a 10-day contract."
Chicago Bulls head coach Tom Thibodeau also weighed in on the Collins signing and was happy for the 35-year-old big man.
"I just know Jason as a person and player, and that's what I'm happy about," Thibodeau said. "He's earned it. He deserves it. He's a great guy. I think it's good for the league. The important thing is just to judge him as a person and basketball player. I know people who have coached him, and I know how highly thought of he is."