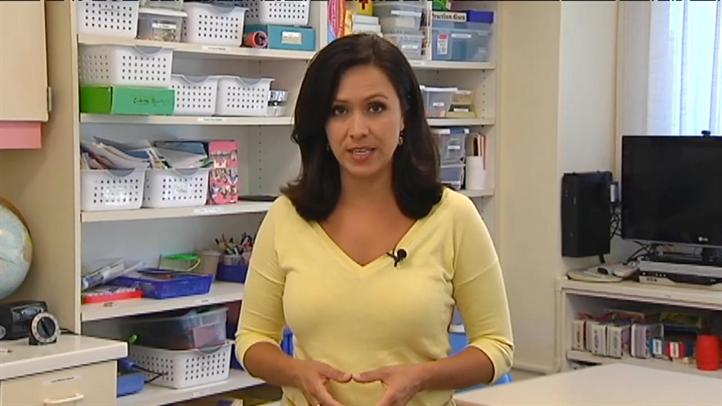 One of the knocks on Carlos Boozer over the past few years is how well he plays during the regular season, only to then disappear during the postseason. That disturbing trend has once again reared its ugly head as the Bulls battle the Miami Heat in the second round.
In the first round against the Brooklyn Nets, Boozer was phenomenal, scoring in double figures in every game and notching four double-doubles in the series. However, in the first two games against the Heat, Boozer has been non-existent and there has been a dramatic fall-off in his production. It's strange considering how well he played against the Heat during the regular season.
In Chicago and Miami's first meeting this season, Boozer scored 27 points and grabbed 12 rebounds. In the second matchup he had 12 points and 11 rebounds; in the Bulls' streak-snapping win over the Heat, his line was 21 points and 17 rebounds; and in the final game of the regular season between these two teams, he scored 16 points and grabbed 20 rebounds.
However, in Game 1 of Chicago's playoff series against Miami, Boozer scored six points and grabbed seven rebounds. In Game 2 he had eight points and four rebounds. Additionally, he hasn't shot the ball well, going 3-11 and 3-9 from the field respectively in both games.
This disappearing act puts an increased amount of pressure not only on the Bulls' frontcourt, but the rest of the team as well who have to try and offset his lack of offense against a strong defensive team like the Heat.
If Chicago is going to have any shot at pushing Miami, Carlos Boozer has to make himself a factor. After a season where the Bulls have been decimated by injuries and forced to play shorthanded, Boozer was Chicago's most reliable and consistent player.
The Bulls need him to be that same consistent and reliable player in the series against the Heat that he was during the regular season.
Normal 0 false false false EN-US JA X-NONE /* Style Definitions */ table.MsoNormalTable {mso-style-name:"Table Normal"; mso-tstyle-rowband-size:0; mso-tstyle-colband-size:0; mso-style-noshow:yes; mso-style-priority:99; mso-style-parent:""; mso-padding-alt:0in 5.4pt 0in 5.4pt; mso-para-margin:0in; mso-para-margin-bottom:.0001pt; mso-pagination:widow-orphan; font-size:12.0pt; font-family:Cambria; mso-ascii-font-family:Cambria; mso-ascii-theme-font:minor-latin; mso-hansi-font-family:Cambria; mso-hansi-theme-font:minor-latin;} Follow Outside Shot on Twitter (@Outside_Shot) for more Bulls news and information