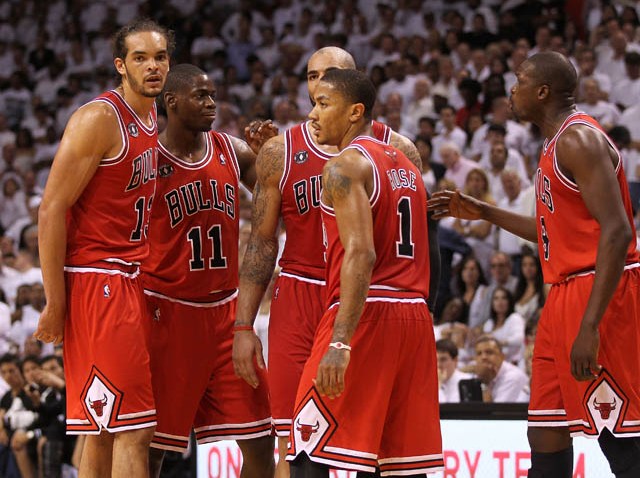 The Chicago Bulls are the NBA's third most valuable franchise, according to the latest list by Forbes, released Wednesday.

The media company said the Bulls had a market value of $600 million, a 17 percent increase from last year.

The Los Angeles Lakers topped the annual list, followed by the New York Knicks. The Dallas Mavericks and the Boston Celtics rounded out the top five.

The Milwaukee Bucks were ranked the least valuable of the league's 30 franchises, with a market value of $268 million.