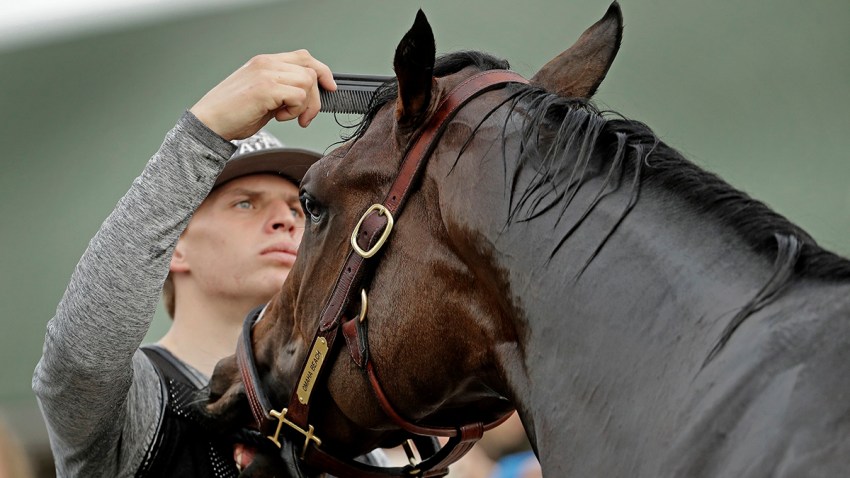 Ab McDonald, a member of the 1961 Stanley Cup champion Chicago Blackhawks, has passed away at the age of 82, the team announced Wednesday.
McDonald, who scored the game-winning goal in the Cup-clinching game that season, played for four seasons with the Blackhawks.
"In addition to his many contributions on the ice throughout his 14-year National Hockey League career, Ab was very involved in the Blackhawks Alumni Association upon retirement and made it a priority to give back to the game that gave so much to him," the team said in a statement. "The Blackhawks organization extends their deepest condolences to the entire McDonald family and all of Ab's friends and former teammates."
In his four seasons with the Blackhawks, McDonald appeared in 265 games, scoring 73 goals and dishing out 107 assists. He was a four-time Stanley Cup champion, winning three championships with the Montreal Canadiens.