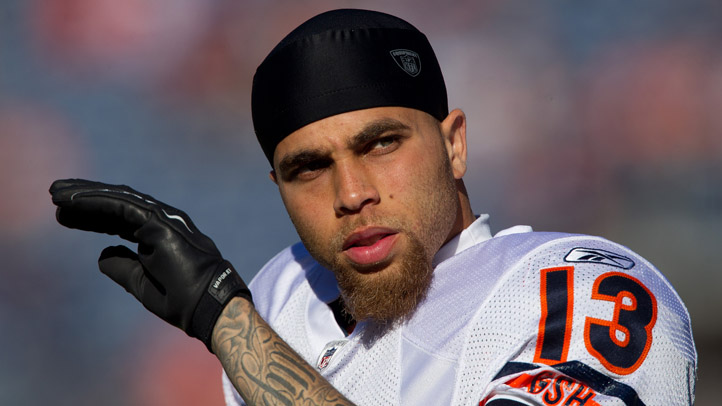 The Chicago Bears have parted ways with Johnny Knox.

The team announced Tuesday it had terminated the wide receiver's contract after Knox suffered a gruesome injury in 2011 that cracked his spinal column last December.

Knox told NBC Chicago last fall he's confident his career is not over and that he will play again.

"It's hard sitting back there watching," Knox said at the time, acknowledging some ups and downs. "I still keep my faith knowing that i will come out on top in this situation," he said.

Knox started strong for the Bears in 2009 and even went to the Pro Bowl in 2009, but his injury forced him to miss the 2012 season.