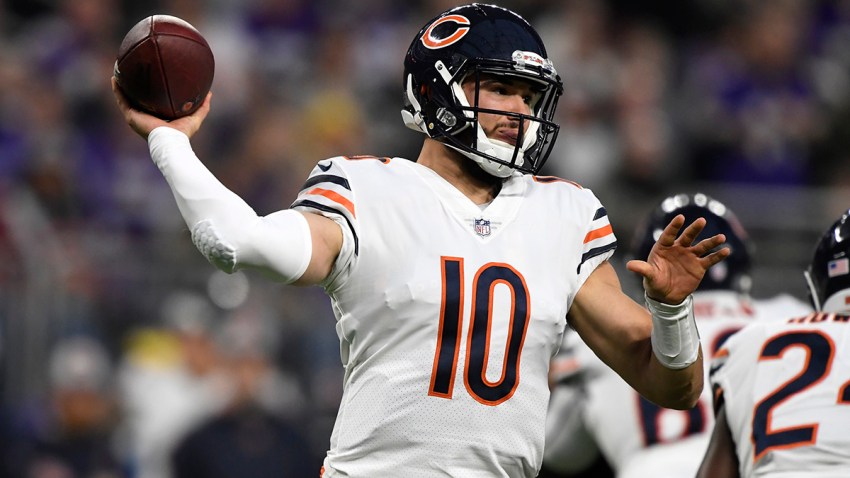 The Chicago Bears will host an NFC Wild Card Round game against the Philadelphia Eagles next weekend at Soldier Field.
The Bears, who finished the season with a 12-4 record after beating the Minnesota Vikings, will welcome the defending Super Bowl champions to the lakefront next week as they play in the wild card round for the first time in nearly 25 years.
Bear Down: Chicago Bears' 2018 Season in Photos
The Eagles clinched their playoff spot by virtue of the Vikings' loss to the Bears and with a win over the Washington Redskins in their regular season finale.
The Seattle Seahawks will take on the Dallas Cowboys in the other Wild Card Round game in the NFC.