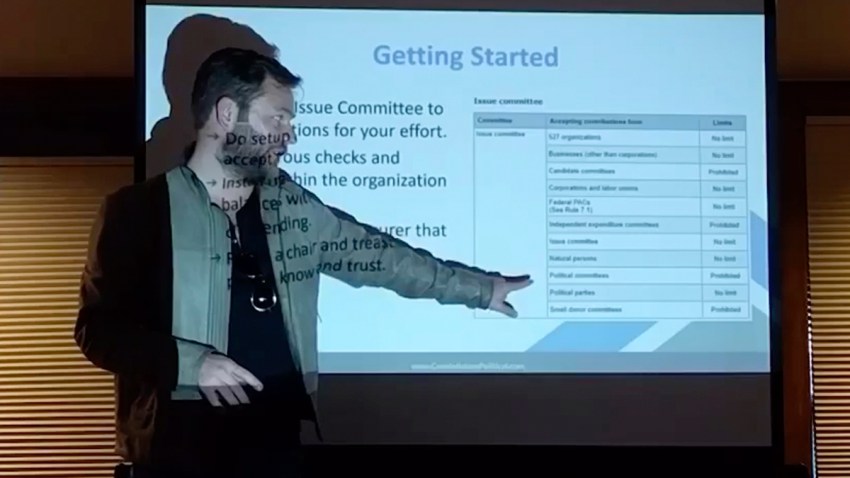 The Oakland Raiders may have gotten two first round picks from the Chicago Bears in the Khalil Mack trade, but it sounds like the team is having some regrets about the decision.
This week, head coach Jon Gruden and quarterback Derek Carr both discussed the trade, saying that not having a pass rusher of Mack's talent level is difficult.
"It's hard to watch him go out and strip-sack everybody," Carr said. "He has done that so many times here, and it hurts your heart to see it, but at the same time, it doesn't hurt anymore. I'm happy for him."
Gruden echoed those comments in his presser on Thursday.
"It's hard to find a great one," he said. "It's hard to find a good one. It's hard to find one."
So far this season, Mack has two sacks, one pass defended, an interception, two forced fumbles, and one recovered fumble in two games for the Bears.
Mack's numbers alone are just as good as the Raiders' as a team, as Oakland has two sacks, one interception, one forced fumble, and no recovered fumbles on the campaign.
Mack and the Bears will be in action on Sunday when they battle the Arizona Cardinals in Phoenix.