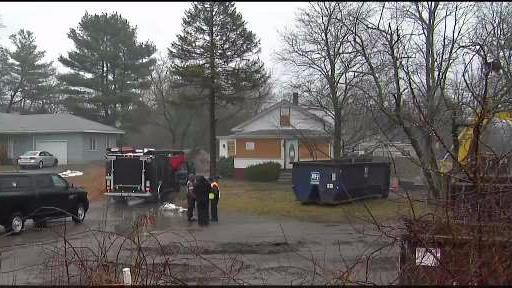 The Chicago Bears continued their flurry of hires on Thursday, reportedly locking down their offensive coordinator.
According to ESPN's Adam Schefter, the Bears will hire former University of Oregon head coach Mark Helfrich as their new offensive coordinator. Helfrich, who spent the 2017 season as a football analyst for Fox Sports, has a strong track record as a coach, and will look to prove himself at the professional level.
Helfrich's main accomplishments all occurred at the collegiate level, where he was the offensive coordinator for Oregon under former head coach Chip Kelly. He did not call plays at Oregon, but helped to put together the school's up-tempo offense that became a starting point for many offensive minds in the years to come.
Bears Introduce Matt Nagy as Head Coach
After Kelly left, Helfrich became the head coach and reached the National Championship Game in 2013 with Marcus Mariota. Helfrich was relieved of his duties after the 2016 season, but his work with Mariota surely led the Bears to hire him.
Helfrich will not call plays with the Bears, as new head coach Matt Nagy has already said he will handle those responsibilities. He will be tasked with working with quarterback Mitchell Trubisky, who has quickly become the focal point of all the changes the organization has made this offseason.