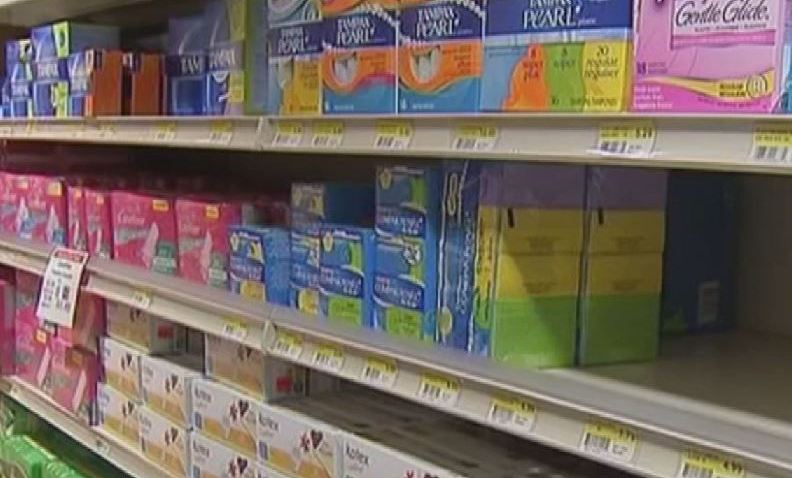 Chicago could soon eliminate tampons and pads from a so-called "tampon tax" in the city under a new ordinance proposed by alderman who say the tax is unfair to women.
The feminine hygiene products are currently taxed at 10.25 percent, the same rate as many items in Chicago. The city receives 1.25 percent of the tax, a portion which three alderman proposed be removed during Wednesday's City Council meeting.
The aldermen also suggested calling on the state to lower the sales tax on tampons and pads to 1 percent.
"What this is designed to do is to shame the other units of government in Illinois that are currently taxing these products into recognizing how grossly unfair this is for the women of Illinois," said Ald. Ed Burke.
It was not immediately clear how much the tax change would cost the city or the state. The proposal is expected to be considered during a City Council Finance Committee meeting.