Cardinal Blase Cupich spoke to NBC 5 about the explosive allegations of a former high-ranking church official who claims the Pope knew about charges of sexual misconduct against an American cardinal and says that cardinal was responsible for Cupich's appointment in Chicago.
"The Pope has a bigger agenda," Cardinal Cupich said. "He's got to get on with other things, of talking about the environment and protecting migrants and carrying on the work of the church. We're not going to go down a rabbit hole on this."
Watch Cardinal Cupich's interview below for answers to these and other questions.
Question: Does the Pope need to tell Catholics exactly what he knew about Cardinal McCarrick and when he first knew it?
'We're Not Going to Go Down a Rabbit Hole on This'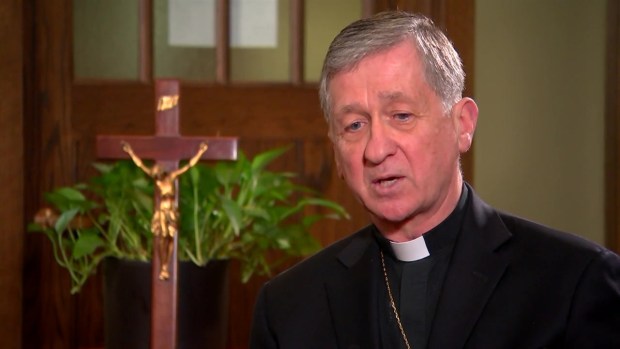 Question: If the Pope knew something, some time ago, about these allegations, should he resign?
'My Answer to That Would be Very Simple'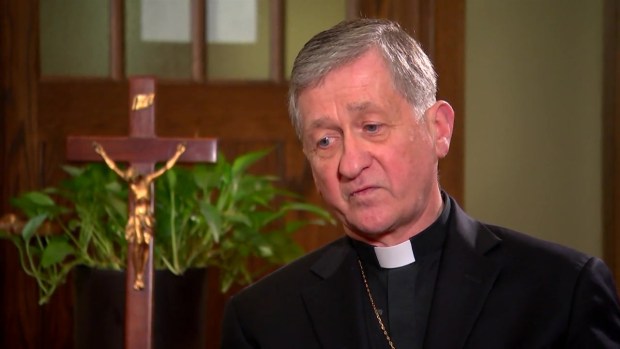 Question: When did you become aware of the McCarrick allegations?
'I've Been Appointed by Three Popes'
Question: Is this the Catholic Church's #MeToo scandal with adult clergy in positions of power not just abusing children but adults like seminarians who are subordinate to them?
'This is Not About Sex. It's About Power'
Is there a Catholic civil war underway?
'Quite Frankly They Also Don't Like Him Because He's a Latino'