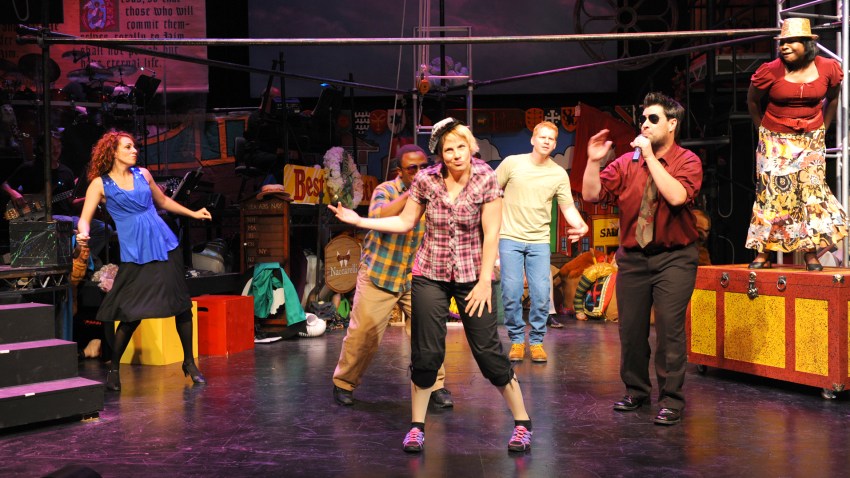 The Chicago Blackhawks currently own the top spot in the Central Division and have several players having career years, but that doesn't mean that the team is considered the favorite to win the Stanley Cup.
That's at least the stance of Bovada, the website that released new Stanley Cup odds on Tuesday ahead of the NHL resuming its season. The Blackhawks are currently a 5-to-1 shot to win the Cup, and while those are tremendously good odds, they aren't the best in the league.
That distinction belongs to the Washington Capitals, whose 4-to-1 odds make them the favorite to hoist the trophy this summer. The Capitals have never won a Stanley Cup, but with Alex Ovechkin and Braden Holtby playing some of the best hockey of their lives, the team has serious aspirations of ending that drought and bringing a title to the nation's capital.
It isn't all gloom and doom for the Blackhawks, however. They are still the favorites to not only win the Central Division (beating out the Dallas Stars and St. Louis Blues with a 4-to-7 line), but they also are the favorites to win the Western Conference crown, edging out the Los Angeles Kings with 11-to-4 odds of repeating as the conference champion.
Those same Kings have the third-best odds of winning the title, with 15-to-2 odds. The Stars (11-to-1) and the Tampa Bay Lightning (14-to-1) round out the top five according to Bovada's odds.