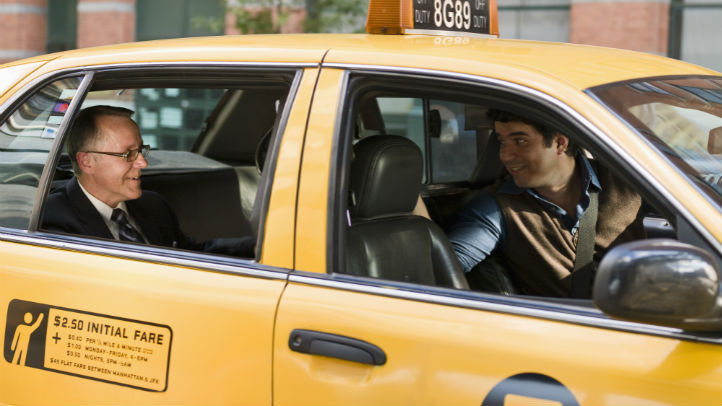 The City Council Transportation Committee is giving Chicago cab drivers a forum to argue their case by holding a fare increase hearing at the end of the month.
The Department of Business Affairs and Consumer Protection announced Friday that the hearing would be held on July 31, in response to the regulations that took effect on July 1 for Chicago cabbies, according to the Chicago Tribune.
The new guidelines implemented the first of the month include limiting a driver's work day to 12-hours, a 35-percent increase for drivers to lease cabs and a permanent $1 fuel surcharge.
Though some cab drivers took action against the new regulations by striking for five hours on the morning of July 2, the hearing doesn't seem to be a response to the strike, but simply that something 9th Ward Ald. Anthony Beale pledged to hold after the regulations took affect, the Tribune reports.
Drivers argue the new guidelines neglect to raise fares to supplement the higher costs to lease.
"Chicago has the 18th lowest fares of all cities in the Unites States while having some of the highest gas prices in the country," Fayez Khozindar of the United Taxi Drivers Community Council said in a statement. "Drivers, already eking out a living, will have their incomes further deteriorate each day with these new regulations."
The "flag pull" increase to $3.25 is higher than Boston and New York and the other implementations are for each driver's safety, according to a BACP release.
BACP said drivers of fuel efficient vehicles will still pocket profits from their fuel savings despite the increased to leasing rates.
The announcement of the hearing comes after news that cab drivers are set to hold a second strike on Monday morning.