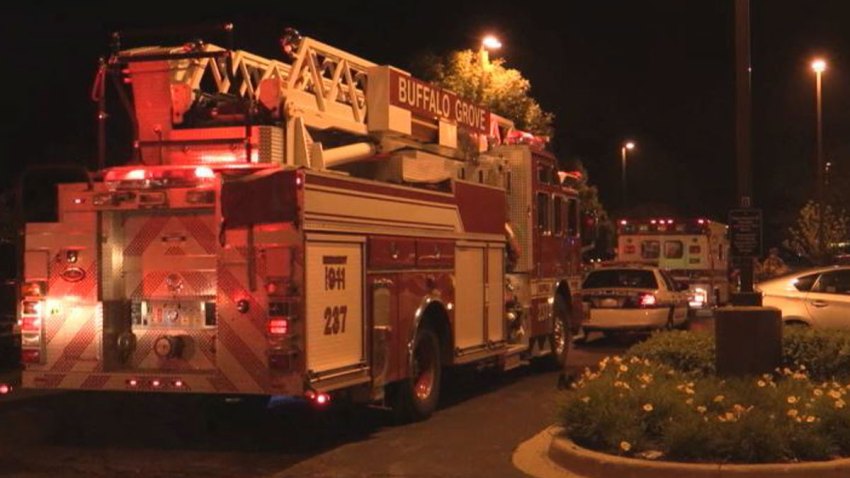 A motel in Buffalo Grove, northwest of Chicago, was evacuated Thursday night after guests complained of burning in their throats.

Firefighters traced the odor to someone cooking hot peppers on a stove on the first floor of the Extended Stay America, on the 1500 block of East Busch Parkway.

The hazardous materials response was requested at about 8:30 p.m. on reports of noxious fumes. Arriving firefighters were met with guests who complained of burning in the back of their throats.

The facility was ventilated and guests were allowed back into their rooms by 10:45 p.m.

No one was hospitalized or injured.