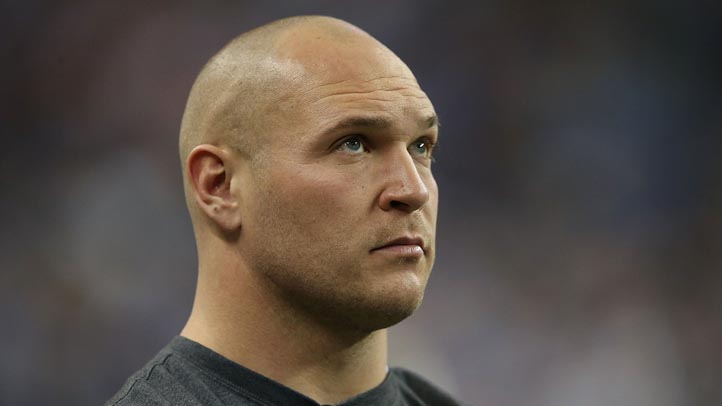 Brian Urlacher will not play for another team in the 2013 season.
The sure-bet hall of fame middle linebacker released a post on the social media site WhoSay.com letting fans know that he will be ending his career as a Bear.
"After spending a lot of time this spring thinking about my NFL future, I have made a desicion," he wrote.
Urlacher, 34, played 13 seasons for Chicago, earning numerous honors including Defensive Player of the Year in 2005 and Defensive Rookie of the Year in 2000. Urlacher was selected to 8 Pro Bowls.
The defensive stalwart parted ways with the team shortly after the free agency period began. Bears General Manager Phil Emery offered Urlacher a deal that amounted to just over the veteran minimum to stay with the club, Urlacher declined the offer and moved on.
See the statement below.