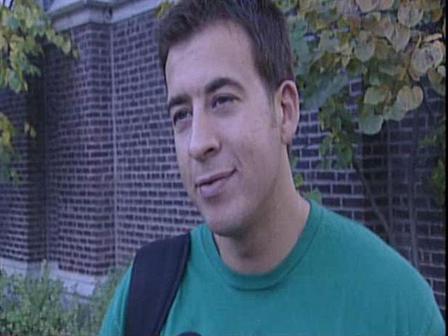 The Chicago Bears had liked what they'd seen from quarterback Brian Hoyer as he was playing in relief of Jay Cutler, but that run has come to an end as Hoyer was placed on injured reserve on Monday night.
The move likely means that Hoyer's season is over, as Kyle Fuller and Kevin White are both already on injured reserve and only one player can be reactivated from that list during the regular season.
In four starts (five total appearances) with the Bears this season, Hoyer threw for 1445 yards and six touchdowns while throwing zero interceptions. He hit the 300-yard mark in three consecutive starts before he was forced out of Thursday's loss to the Green Bay Packers with a broken arm.
The move likely means that Jay Cutler will be reinstalled as the team's starting quarterback when they battle the Minnesota Vikings on Halloween night in a Monday showdown.
The Bears also made a few other moves on Monday, claiming tight end Daniel Brown off of waivers, waiving running back Joique Bell, and elevating offensive lineman Cornelius Edison to the active roster.