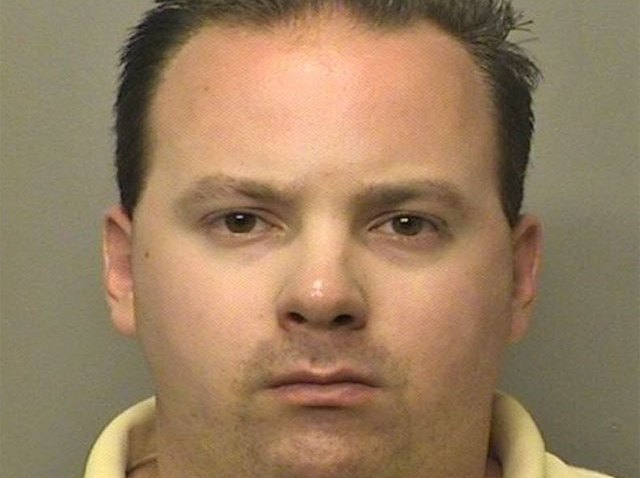 A former substitute teacher with a long history of child abuse allegations is accused of using a fake name online to get close to another young child in Evanston.

Police say 27-year-old Brett Zagorac, of Munster, Ind., advertised himself as a tutor on Craigslist under the name BJ Wilhelm. He was out on $8,000 bond and ordered to not have any contact with children following charges that he molested a 5-year-old Portage, Ind., boy last year.

"It's particularly egregious he's out there under another name," Porter County Deputy Prosecutor Cheryl Polarek told the Northwest Indiana Times.

An Evanston mother has come forward saying Zagorac tried it again on her 7-year-old daughter. The mother told police she hired him under the same alias on Craigslist. She became suspicious when her daughter said he was rubbing her back during an appointment on April 4.

Evanston Police said they haven't filed any new charges against Zagorac at this time, but that the incident is under investigation. Zagorac is back behind bars and the judge in the case could revoke his bond.

Zagorac was convicted of battery for touching students in 2003, but that conviction was overturned by an Indiana appellate court. In a separate incident in 2005 he plead guilty to a misdemeanor battery charge for touching students in Naperville and Downers Grove.

Molestation charges filed against him while working as a substitute teacher at Edison Elementary School in Hammond in 2003, were later dropped when the victim refused to testify.