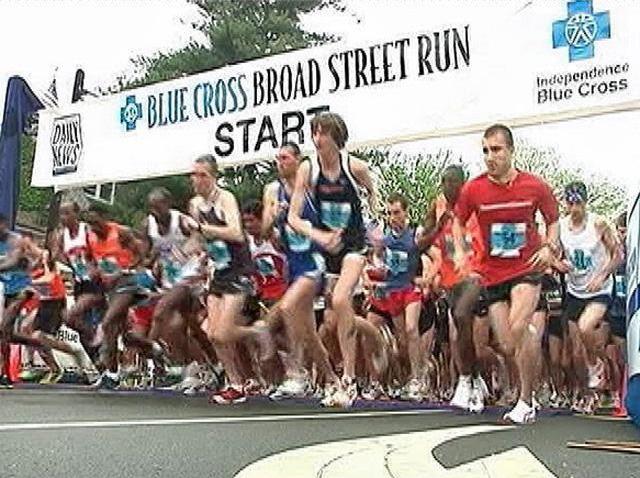 The Chicago Bears have one of the best wide receiving tandems in the league, and the duo of Brandon Marshall and Alshon Jeffery will be catching passes for a long time.
That's because Marshall signed a three-year contract extension with the team on Monday, but he didn't just announce it via his Twitter feed. Instead, he went on the television show "The View" and signed the contract on air.
Here's what Marshall posted to his Instagram page after signing the deal:
3 year 30 million dollar extension. 1,000,000 million dollar pledge to The Mental health Community.… http://t.co/t5HFNZKIYl — Machine Marshall (@BMarshall) May 19, 2014
Marshall has been busy revamping his foundation's website, and donating $1 million to the organization is a continuation of that. Known for his outspoken support of mental health programs, Marshall has been appearing on numerous talk shows to discuss his own struggles with borderline personality disorder.
On the field, Marshall has been equally as productive. In his first season under head coach Marc Trestman's new offense, Marshall caught 100 passes for 1295 yards and 12 touchdowns. His success helped QB Jay Cutler to a new seven-year contract extension (which Marshall also helped break on social media), and also helped along the emergence of WR Alshon Jeffery.