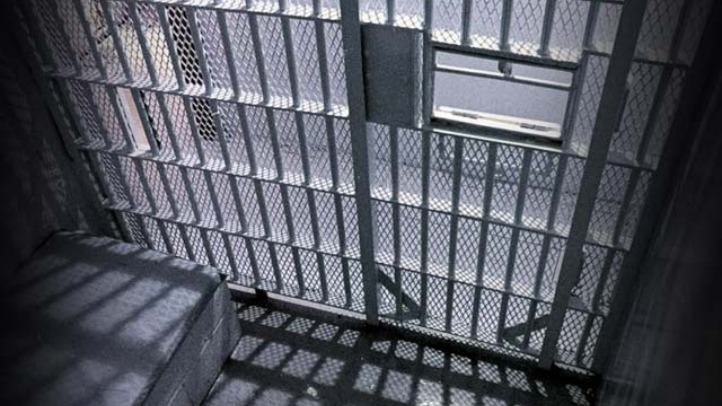 Following the first conviction of its kind, a Chicago man on Tuesday was sentenced to 18 years in prison for human trafficking-related offenses in the greater Chicago area.

Troy Bonaparte, 46, was convicted in March of involuntary servitude, trafficking in person for forced labor or services and pandering.

Bonaparte, of the 8000 block of South Ridgeland in Chicago, was arrested in August 2010 by Cook County's Sheriff's Police and the department's Vice Unit in a surveillance and sting operation in Elk Grove Village.

He was convicted in March under updated laws.

The Sheriff's Police Vice Unit had targeted Bonaparte after responding to a suspicious ad he posted in the "Escorts" section of the website Backpage.com.

The ad featured suggestive solicitations such as "Sexy Crystal is here to please and pamper you" and "girlfriend experience."

Bonaparte had been arrested 55 times before his arrest in August and received nine convictions for offenses that include pimping, the manufacture and delivery of cocaine, possession of a stolen vehicle and theft.

Police said his victims were recruited off the street and forced to prostitute under the threat of physical violence.

The Human Trafficking Unit for Cook County State's Attorney's Office led the prosecution for Bonaparte's conviction.